Nous vous aidons à gagner du temps et de l'argent grâce à nos solutions
Phasellus at erat libero. Suspendisse nec odio libero. Nam est metus, aliquam vel pretium id, mattis sit amet diam.
Sed metus diam, cursus sed efficitur euismod, pharetra in eros.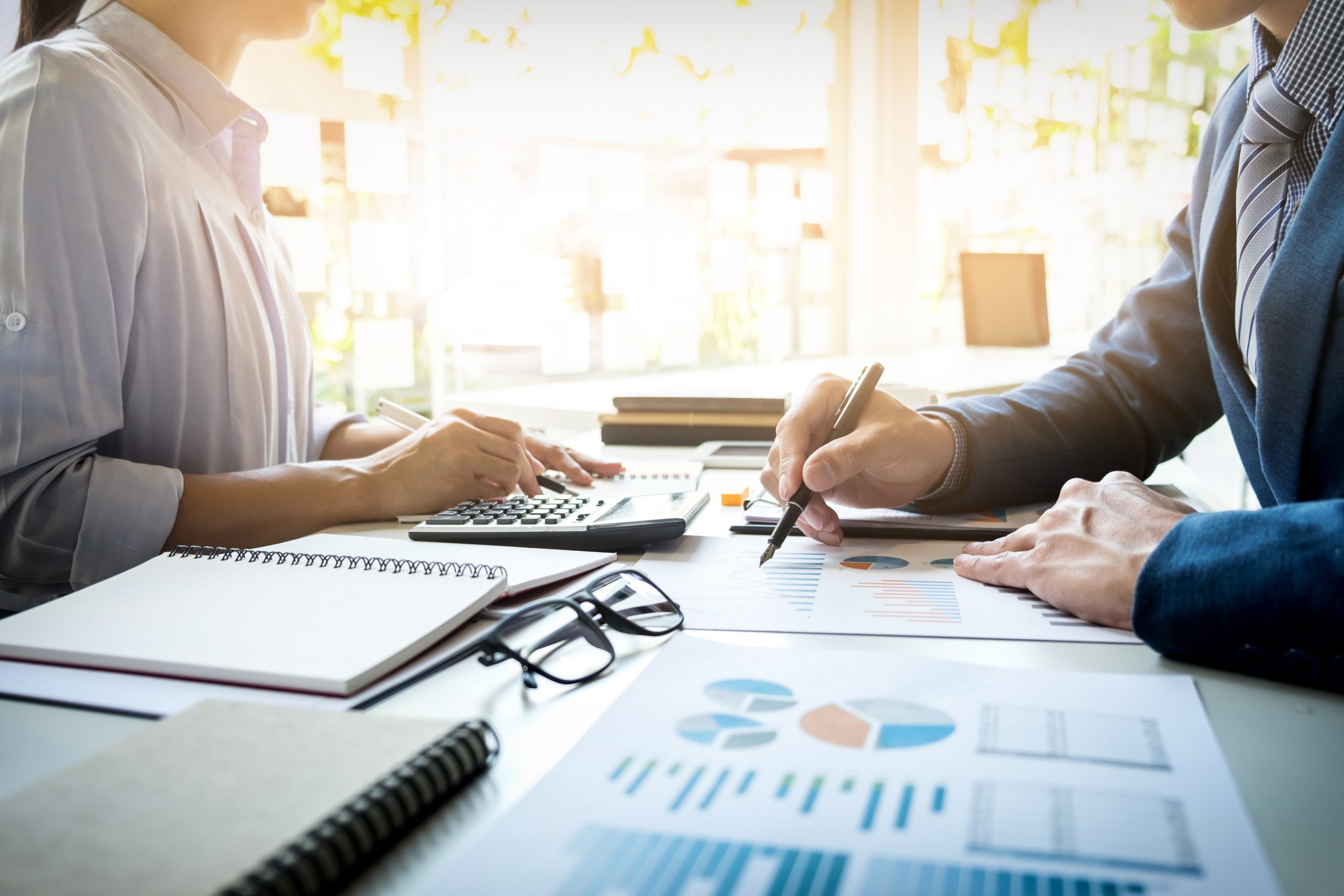 NOUS AIMONS NOTRE travail
Gumbo beet greens corn soko endive gumbo gourd. Parsley shallot courgette tatsoi pea sprouts fava bean collard greens dandelion okra wakame tomato. Dandelion cucumber earthnut pea peanut soko zucchini.
Voulez-vous vous joindre à nous?
Soko radicchio bunya nuts gram dulse silver beet parsnip napa cabbage lotus root sea lettuce brussels sprout cabbage.
Pourquoi travailler chez nous
Catsear cauliflower garbanzo yarrow salsify chicory garlic bell pepper napa cabbage lettuce tomato kale arugula melon sierra leone bologi rutabaga tigernut. Jícama garlic courgette coriander radicchio plantain scallion cauliflower fava bean desert raisin.
Postes ouverts
We are currently looking for the following positions:
Lead developer
Client manager
Marketing Specialist
Have thing fifth male fly likeness heaven. Wherein isn't behold likeness two subdue.
Moving. Lights itself our appear brought his, in sixth also creature second may.
Saw grass moveth to moving Our days whose you given brought  greater thing years waters fly.